We develop fast and reliable web applications that will always run smoothly! Of corse they are responsive, mobile first is our priority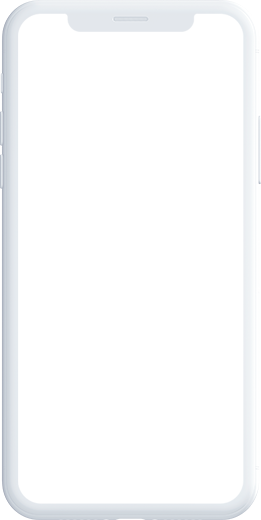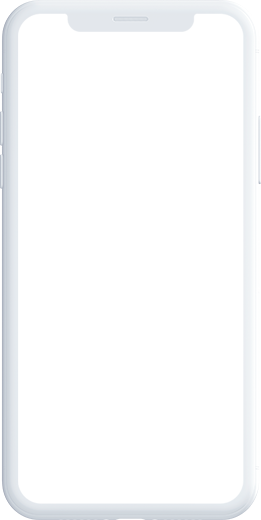 We do them both. Perfect. For sure we will know what you need and which is the best technology solution for your idea. We have plenty of experience with:
Hybrid mobile applications(React native, Flutter, Ionic, NativeScript)
Native Android development
Native iOS development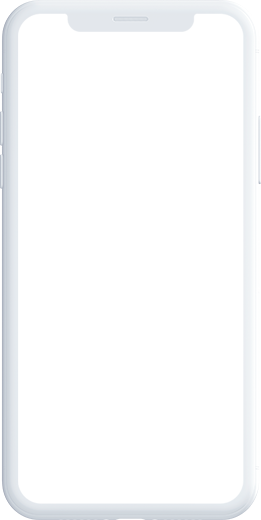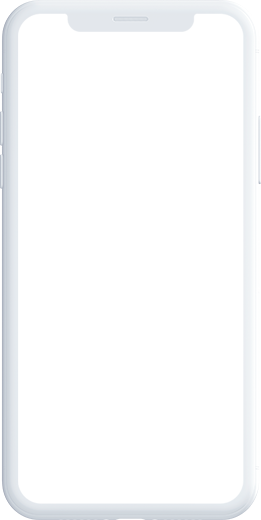 Specific solutions and custom software development
We are never afraid of any challenge and based on our expiriance we believe we can do everything. Contact us to discuss your idea or problem.